Bracing Social Group Activities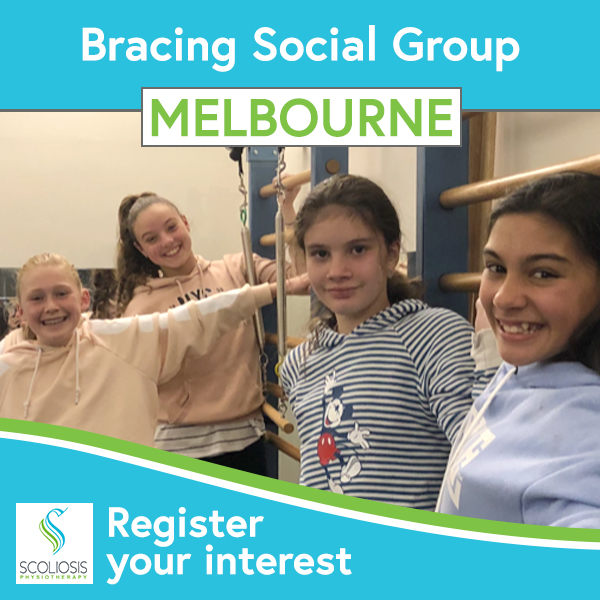 Our first ever Bracing Social Group Activity Wrap Up Saturday 20 July 2019
A great time was had by all. It was a roller blading/skating get together followed by pizza – loads of fun and no stacks!
The kids are busy organising the next gathering..
Currently activities will be organised every 4 weeks – they will swap between a Saturday and a Sunday and from morning and afternoon times – so that hopefully everyone is able to get there at some stage. Activities will also alternate between active and creative activities to also suit a variety of interests.